Comprehensive Cleaning Services in Saskatoon
At Arthur Rose Cleaners in Saskatoon, we offer comprehensive cleaning services for garments and other related items. Be sure to contact us for more information!
Repairs and Alterations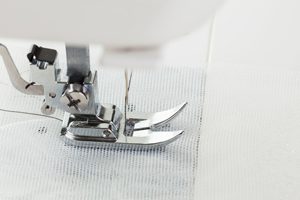 From a small rip, to needing your wedding dress or suit tailored, our experienced tailor has been in the industry for more than 20 years, and hasn't yet met an issue he couldn't fix.
Laundering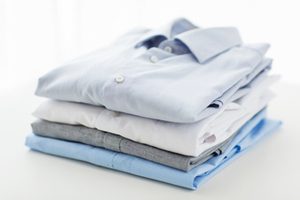 Arthur Rose Cleaners has a laundry area where we process shirts, cotton pants, and other items that cannot be dry cleaned. We also have machines big enough to hold large comforters, feather beds, bed spreads, sheets, and mats/rugs.
Finishing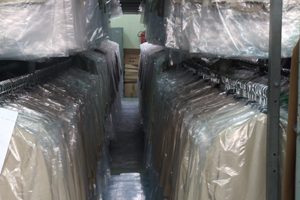 After your clothes have been cleaned, they will either be steamed out or pressed. We have specially designed machines to press cuffs, collars, blouses, jackets, and even the top part of your pants.
Reticking Pillows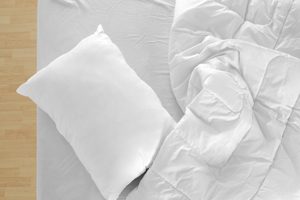 Do you need new ticking for your downfill (feather) pillow? Bring it to us! We remove the feathers, and create new ticking (cover) for the pillow to get it looking like new.
Wedding Gown Cleaning and Preservation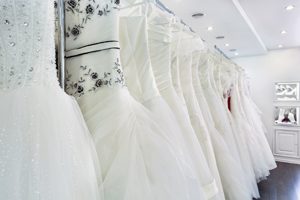 Content coming soon.
Pick up and Delivery for Drapery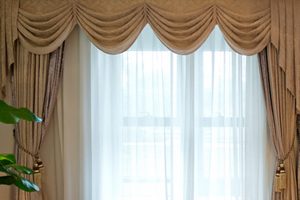 Content coming soon.
For dry cleaning, laundering, and alteration services you can count on, stop into Arthur Rose Cleaners today.